Coconut Oil - Magical Hair Care Ingredient | The Face Shop
Posted by MIRNA AMIN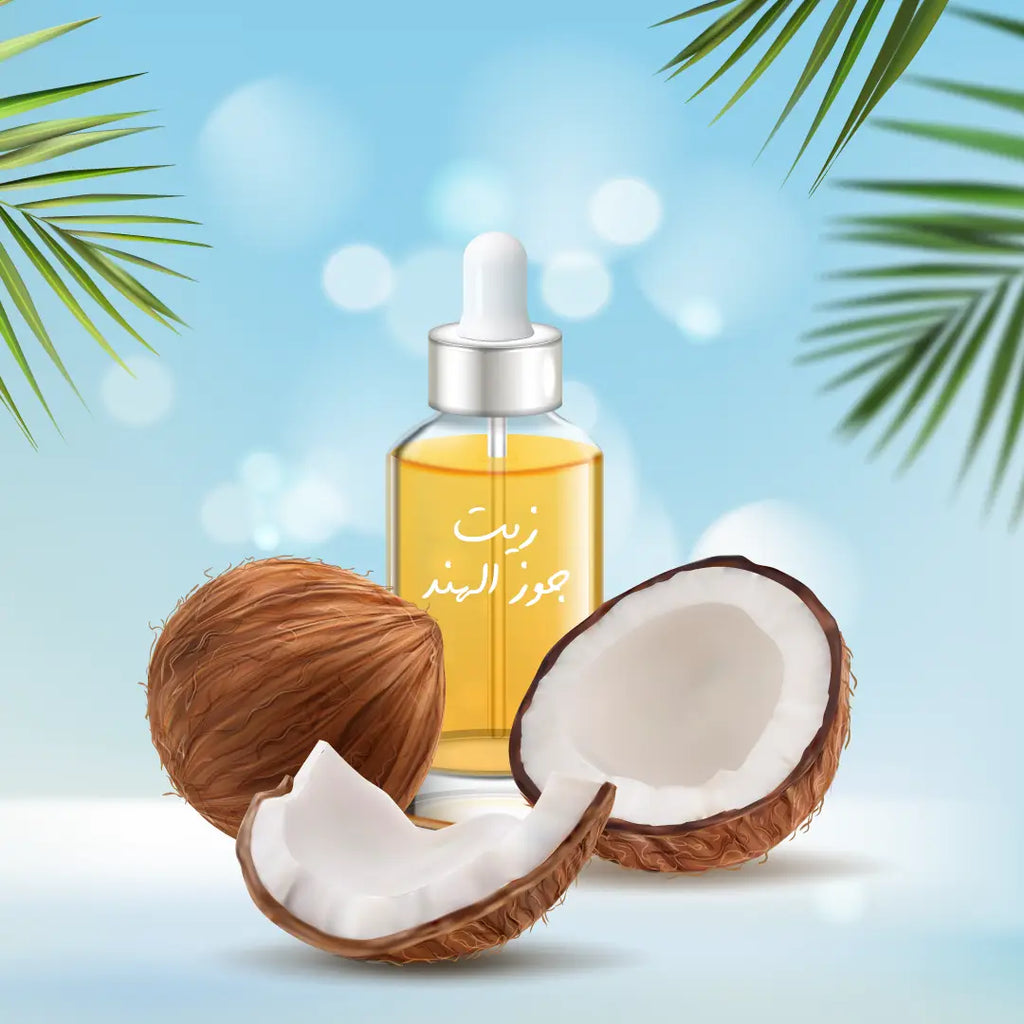 Coconut oil is one of the most versatile and beneficial oils available on the market. It is widely used in the manufacture of beauty products for its many hair care benefits. This magical ingredient is full of vitamins, minerals, and essential fatty acids that work wonders on your hair. If you are looking for a natural solution to all your hair problems, then coconut oil should definitely be a part of your hair care regimen.
Some of the benefits of coconut oil for hair care:
Hair Conditioner: Deeply conditions your hair as it penetrates the hair shaft and locks in moisture, leaving your hair smooth and soft

Strengthens hair: The high levels of lauric acid in coconut oil help to strengthen hair and reduce protein loss. This leads to healthier and stronger hair.

Promotes hair growth: Coconut oil is rich in vitamins and minerals that help promote hair growth

,

nourishes and moisturizes the scalp, making it vital for healthy hair growth.
Prevents Breakage: Coconut oil is excellent at preventing hair breakage and split ends

,

and it also helps to detangle hair more easily, making it easier to comb.
Hair care routine:
Use it as a pre-shampoo treatment: Apply coconut oil to your hair, concentrating on the ends, before shampooing. This helps moisturize your hair and protect it from damage caused by shampoo
Use it as a hair oil: Apply coconut oil to your hair and leave it for 30 minutes to an hour before washing it with shampoo. This helps to deeply moisturize your hair and promote hair growth
Use it as a leave-in treatment: Apply a small amount of coconut oil to the ends of your hair after washing and conditioning. This helps lock in moisture and keep your hair soft and smooth
Coconut oil is a magical ingredient that can do wonders for your hair. Start incorporating it into your hair care routine today and experience the benefits for yourself
Treats Dandruff: Dandruff is a common problem that can be caused by a dry scalp. Coconut oil has antifungal and antimicrobial properties that help treat dandruff and other scalp infections
Try it now from The Face Shop: